I'm excited you are considering me as your photographer!
All sessions come with at least 2 hours of coverage.
High-resolution digital files are provided within 48 hours.
General Rates:
"Ashley did a fabulous job shooting the Mr. America Event. Her photos were high quality and professional and I highly recommend her for your event!" Julie Space, Chief Creative Officer at Mindset Masters Marketing Agency
Custom Pricing Available Upon Request
I look forward to hearing from you and will respond within 24 hours!
Typical Timeframe for Services:
Events: half day/full day/multiple days
Company Brand Photography & Headshots: 2 Hours
Residential & Commercial Photography: 2 hours – Full Day
Engagements; 2 hours – Half Day
Lifestyle: 2 hours – Full Day
Family: 2 hours – Half Day
Kids: 2 hours – Half Day
Pets: 2 hours
Sports: 2 hours – Half Day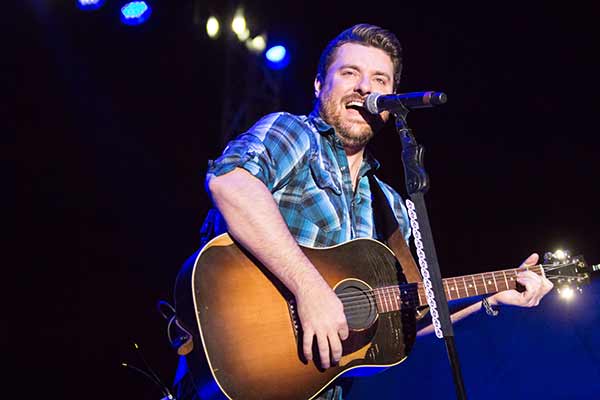 SIGN UP NOW AND BE THE FIRST TO HEAR ABOUT EXCLUSIVE SALES & MORE! PLUS RECEIVE 10% OFF YOUR FIRST SESSION!